Sponsor/Donate
Loberg Professional Dental Corporation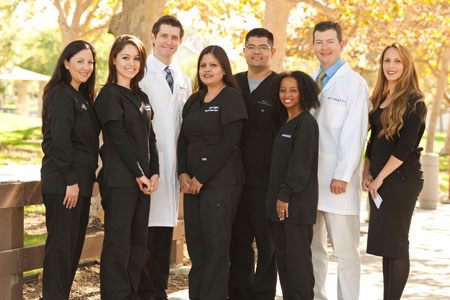 Loberg keeps us smiling!
Providing a wide variety of dental procedures.
Chiropractic Center


#1 in chiropractic care!
Dr. Johnson keeps us all rolling….
Please visit his
website
for more details!
Lucas Oil
Lucas Oil is a manufacturer of petroleum additives and oils for high performance engines.

Quality is the # 1 priority here at Lucas Oil Products.
If it is Lucas, it works!
Wicked SkateWear
17 Machine Studios

South Coast Roller Derby has always been lucky in attracting exciting artists to the roller derby culture.
Once again, we've been fortunate to have Vince Riley draw for us.
Please check out his exciting art work
Derby Scribbles

Luna Lonestar is a SCRD featured artist for Derby products!!
Her edgy, smart designs captures the Roller Derby spirit. For more of a selection, please visit her site
Healthcare for Camps and Recreation
for keeping us in one piece at our bout events!!
Team Sponsorship !!!!!
Send an email to

SCRD Sponsorship

for more information!